In today's complex market it is critical to retain a professional, experienced M&A advisor who will work with you whether you are buying, selling or reorganizing your business.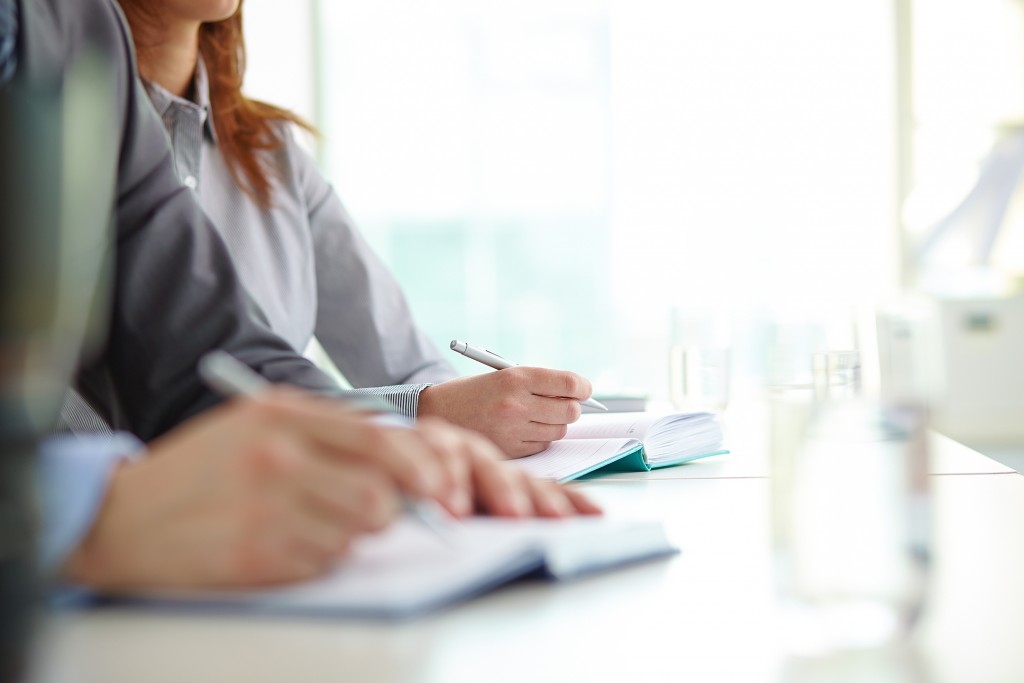 The Spence Valuation Group through its affiliated company SVG Capital Group can help you by providing meaningful, relevant advice for your particular M&A situation.
Business Acquisitions
Through SVG Capital Group we support those buying a business by:
Identifying potential companies to purchase
Assisting with the M&A due diligence process
Analyzing and quantifying possible synergies with your business
Providing guidance on the negotiation process
Managing the entire mergers and acquisition process to get the deal done
Business Divestitures
Our team at Spence Valuation Group and SVG Capital Group provides a wide range of services to those selling a business including:
Facilitating the strategic planning process to help the vendor decide whether it is the right time to sell
Valuing the business to provide guidance on price expectations and timing of a proposed sale
Providing advice on enhancing business value for a future sale
Searching for potential purchasers
Preparing the confidential information memorandum (i.e. selling package) and documents
Structuring, pricing and negotiating a sale
Because we provide an experienced, independent and unbiased view, we can manage the sale process from beginning to end. This is particularly important if you are dealing with a buyer who has more experience in the buying and selling process than you.
Corporate Finance Services
The Spence Valuation Group through its affiliate SVG Capital Group can assist in the following areas:
Succession planning
Employee or management buyouts
Developing financing options
Strategic planning
We will work with you to help you achieve your desired result.
For more information about Mergers and Acquisitions, please contact us.