At Spence Valuation Group we have over 50 years combined experience in preparing business valuations across a wide range of industries.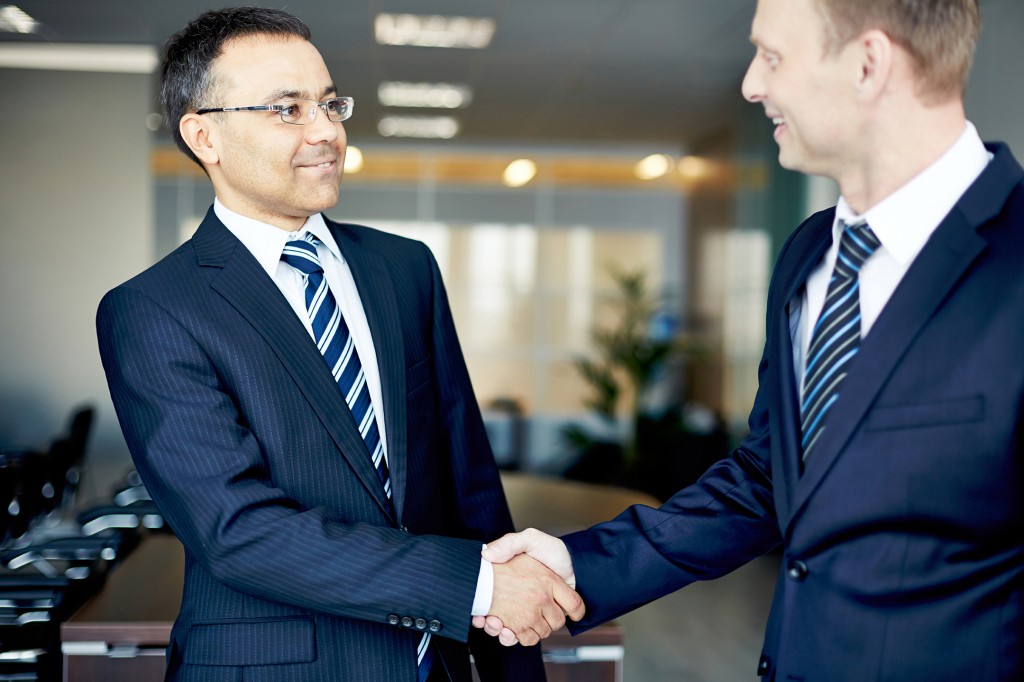 We know there are many factors beyond ratios, multiples, and arithmetic that contribute to the value of a business. For this reason, we dig deep and analyze many facets of your company that may influence business value including the quality of the management team, market share, competition, dependency issues, potential contracts, etc. Our team engages in focused research about your industry to understand the current market and potential future trends. When our investigation is complete, we provide you with an independent, comprehensive business valuation.
Some of the purposes for which we have prepared business valuations include:
Income tax, such as corporate reorganizations or estate planning
Shareholder or family ownership disputes
Marital dissolution
Going public or going private transactions
Goodwill impairment
Allocation of purchase price
Business sales and acquisitions
Expropriations
Fairness opinions for related party transactions
Employee share ownership plans
Strategic planning
We have extensive experience in preparing business valuations for a variety of companies ranging in size from small family-owned businesses to multinational corporations.
As some of our clients may not require a formal comprehensive business valuation report, we are able to tailor our financial services to meet their needs. We can provide short form reports to assist with:
Preliminary business value indications
Clarification of financial issues
Value provisions of a shareholder agreement
Critique of a report prepared by another business valuation firm
For more information about our Business Valuation services, please contact us.